25th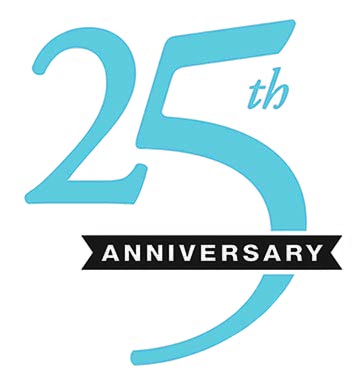 Our anniversary!
Friday, 14 June, 2013
This month is our company's 25th anniversary. We plan to put up pictures of our organs, recordings, and further information soon. Watch this space…
Opus 19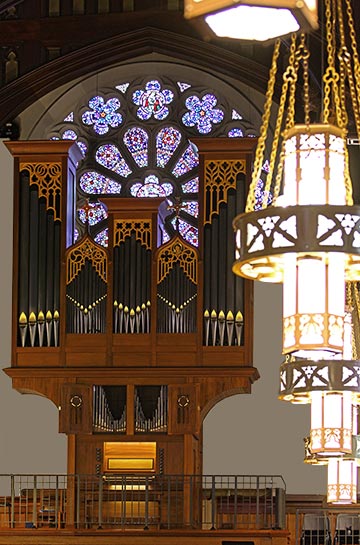 Opus 19 Dedication
Sunday, 12 May, 2013
James David Christie, Professor of Music at the Oberlin Conservatory of Music, Oberlin, OH, Distinguished Artist in Residence at the College of the Holy Cross, Worcester, MA, and organist of the Boston Symphony Orchestra performs the dedication of our Opus 19 in the Church of the Covenant in Cleveland, Ohio. The day begins with the 10 am service with period instruments and organ, followed by a forum at 11:30 lead by Jonathan Moyer, music director and organist of the church. The dedication concert begins at 2 pm.